The Picture Of The Day (POTD) is a section that some correspondents know well now for several years.
For other, new guests, it will be a discovery.
During each of my travels, day after day, I select one, or more rarely some, striking pictures, either for their estheticism, or for their illustrative character of the emotional experience of the past 24 hours, in order to offer them in sharing with a small group of people who are close to me and very dear.
I did it exclusively through an e-mail. But today, my new website will allow me to present you, everyday, the progress of the entire collection of selected images of my Malaysian trip.
So, you will now receive information by both ways, mail and direct link.
As always, a return is not "mandatory" each time. It is still appreciated when you judge it useful or pleasant. I feel it as a strong bond that is precious to me during times when I am far away from you and relatively far from the ordinary.
This return, in addition to an e-mail response, can also now go through the contact section of this site … It's up to you to test!
I wish you an excellent reception of this new series and thank you for your interest and support.
Kindly to all.
François
Beginning of this new trip in Malaysia: Kuala Lumpur and its "modernities"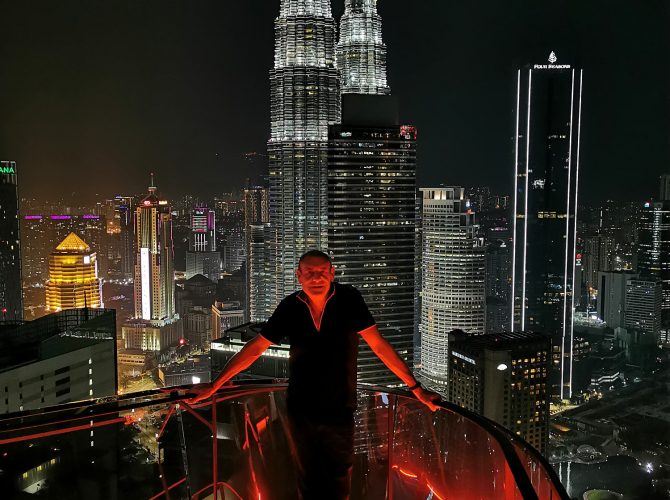 When the buildings of men want to reach the sky of the gods